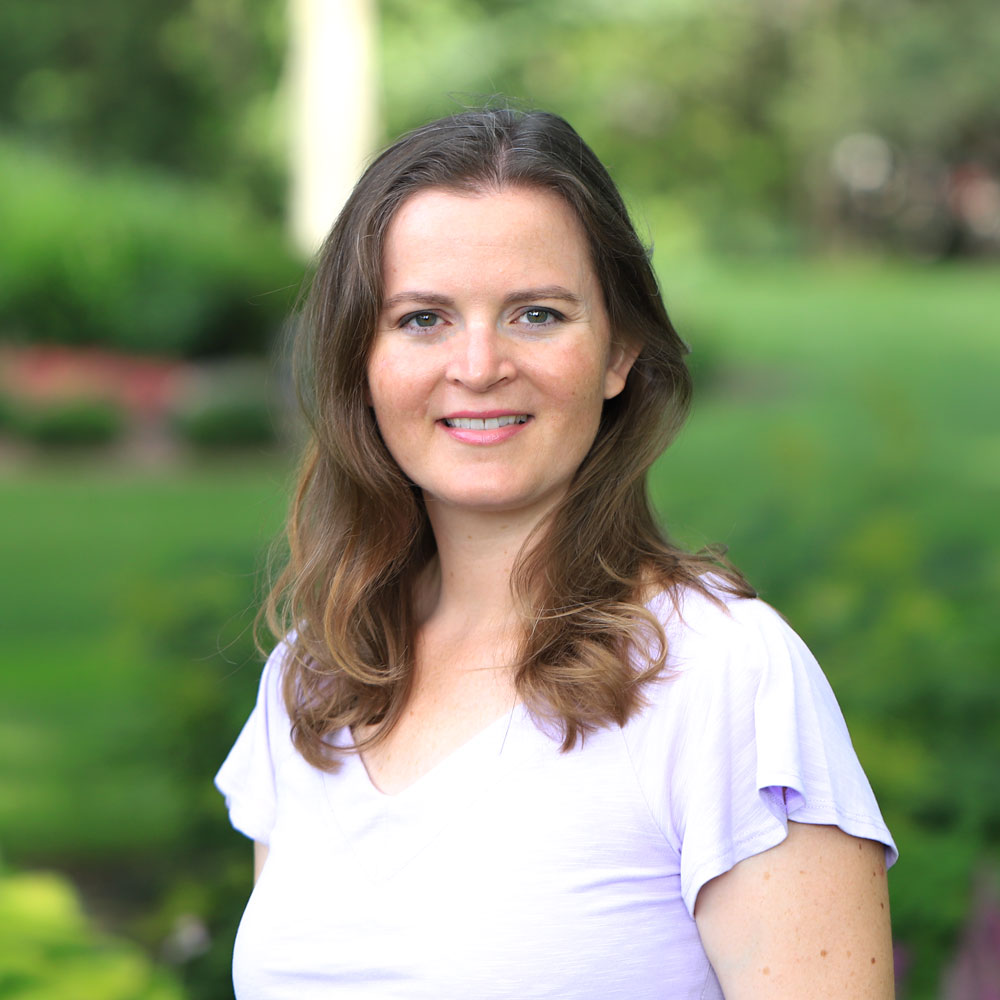 CHRISTINE KNOERNSCHILD
I have been creating landscape plans in the St. Louis area for over 17 years. Some of my favorite childhood memories are picking peonies with my grandmother, planning the vegetable garden with my parents and admiring my grandparents rose garden and fruit trees. As a child one of the highlights of each family vacation was exploring the wildlife and touring the beautiful gardens of the area. Today, my husband and I enjoy the outdoors and nature photography.
I like to think I continue in my family's gardening heritage with my passion for landscape design. I enjoy helping each client realize their landscape dreams and the exciting possibilities for their outdoor spaces. I am excited to get to know each new client and plan a creative, functional yard space that is right for their needs.
Inspired Landscapes offers landscape design and consultation services for residential and commercial projects in St. Louis and St. Charles, Missouri counties.